InclusiveVT Welcome
September 12th - 16th
The Office for Inclusion and Diversity invites all faculty, staff, and students to participate in the InclusiveVT Welcome September 12th through the 16th. As part of Virginia Tech's institutional and individual commitment to Ut Prosim (That I May Serve) in the spirit of community, diversity, and excellence, InclusiveVT Welcome is our celebration of inclusion and belonging. We celebrate that Virginia Tech is where everyone belongs. Faculty, staff, and students are encouraged to participate in events happening across the university.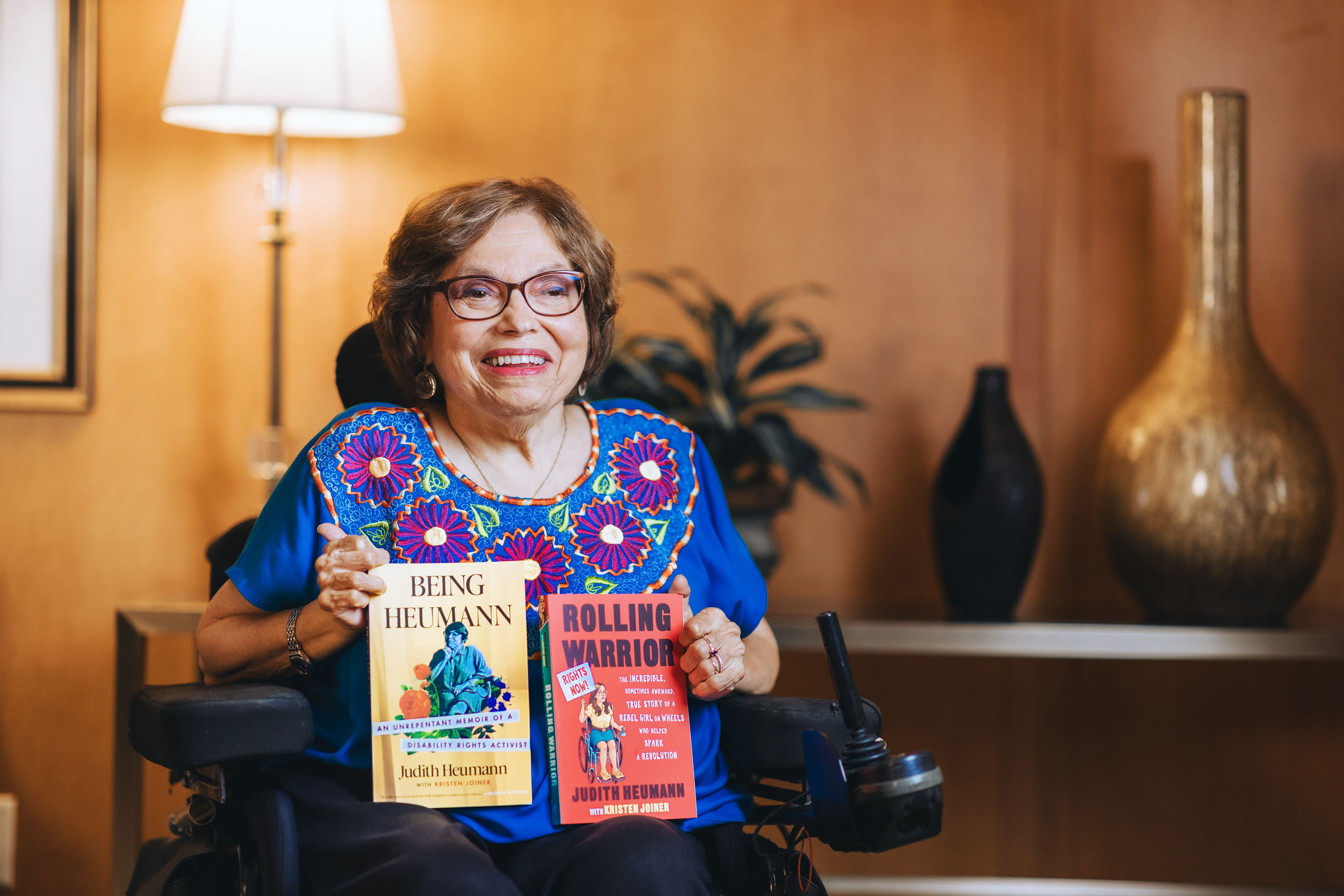 Our keynote speaker for InclusiveVT Welcome is Judith Heumann, internationally recognized disability rights activist and, along with Kristen Joiner, author of Being Heumann: An Unrepentant Memoir of a Disability Rights Activist, which was the InclusiveVT Book Circles summer selection. Mark your calendars now for the presentation on Thursday, September 15th from 7:00pm to 8:15pm ET.  To register, receive the Zoom link, and submit your questions, please complete the linked form.  If you are an individual with a disability and desire an accommodation, please contact Michelle Carter at mdcarter1@vt.edu at least 10 business days prior to the event.
To learn more about these speakers or problems with any of the links?  Contact Michelle Carter.